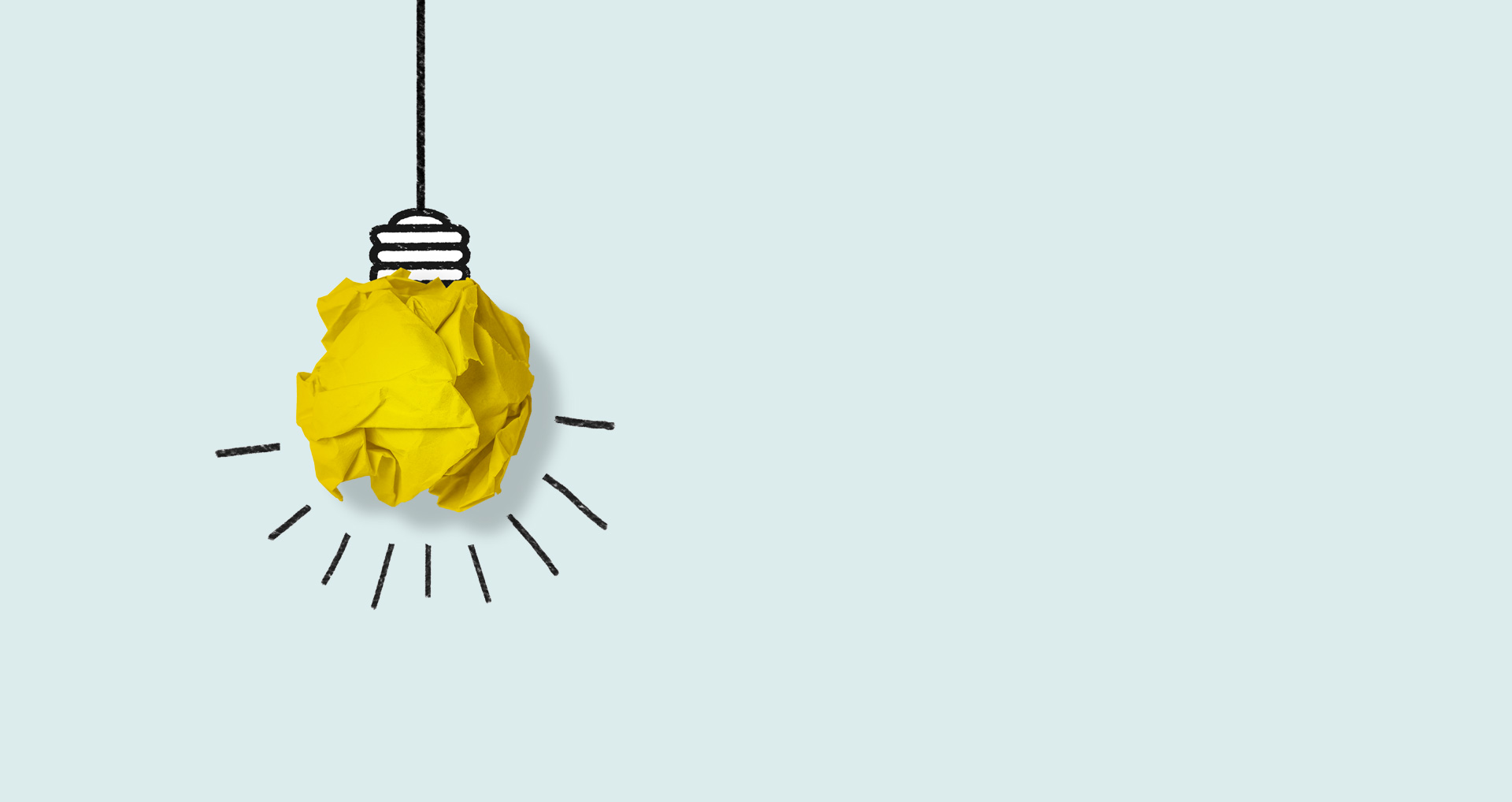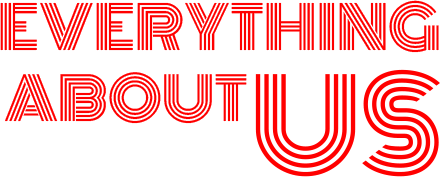 ---
Wowels is the most diversified leading digital marketing/ advertising agency based in Trivandrum. We are merging all walks of communication channels under one banner. Be it the brand strategy or the creative or digital marketing or designs or market research for your next campaign– at Wowels, we deliver it all.
HERE'S WHAT YOU CAN
HIRE US TO DO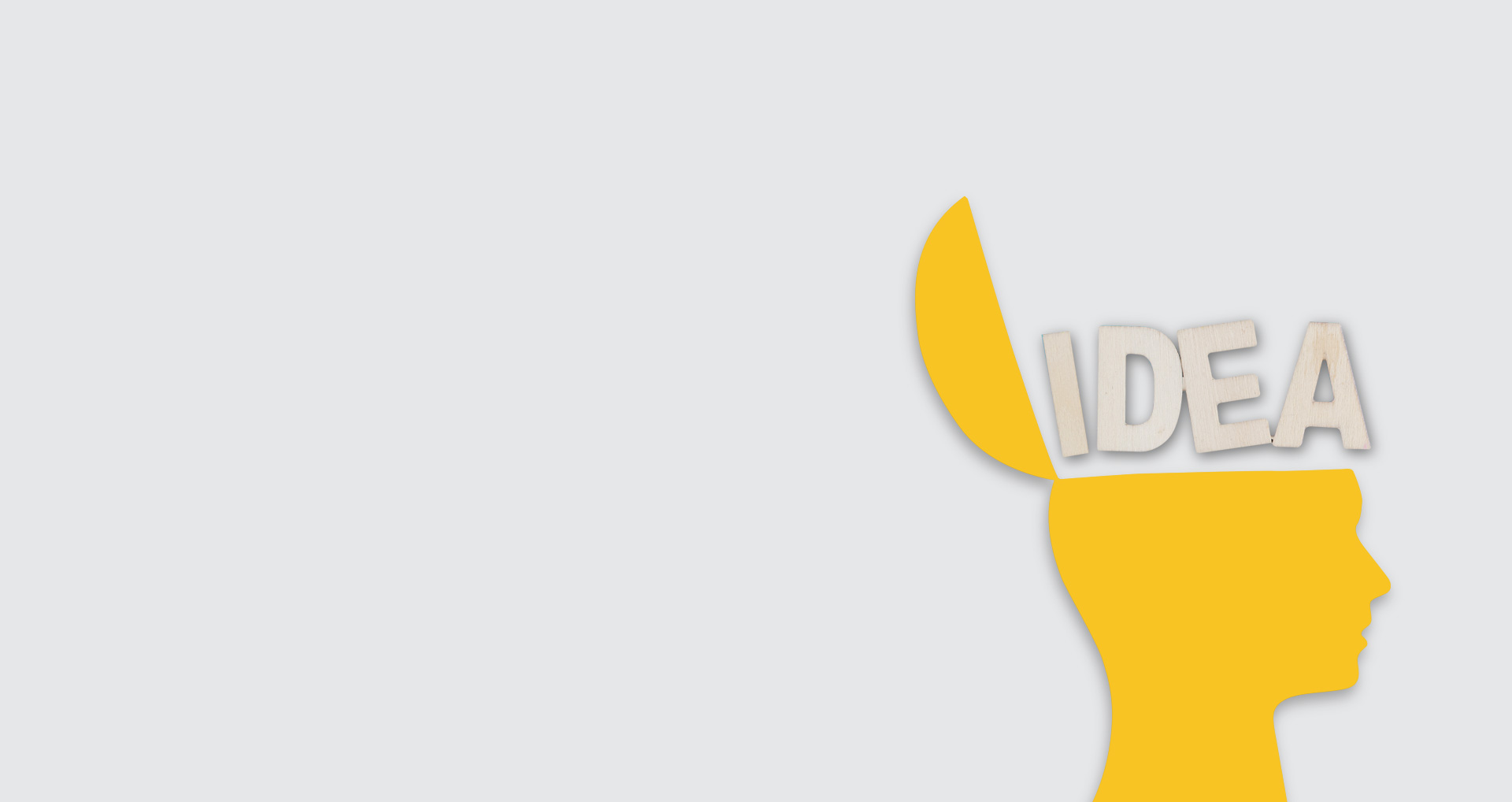 CREATIVES
Think Creative
---
As a Leading Digital Marketing | Advertising Agency based in Trivandrum,we are your best buddy… we make buds into flowers. To show you a new way to approach a topic. Cracking the ideas and furnishing, it is the passion of our team. We create desire among the public for your products and services. With an extremely good understanding of our client's requirements, we align our creative brains to the client's goals.
---
View Creatives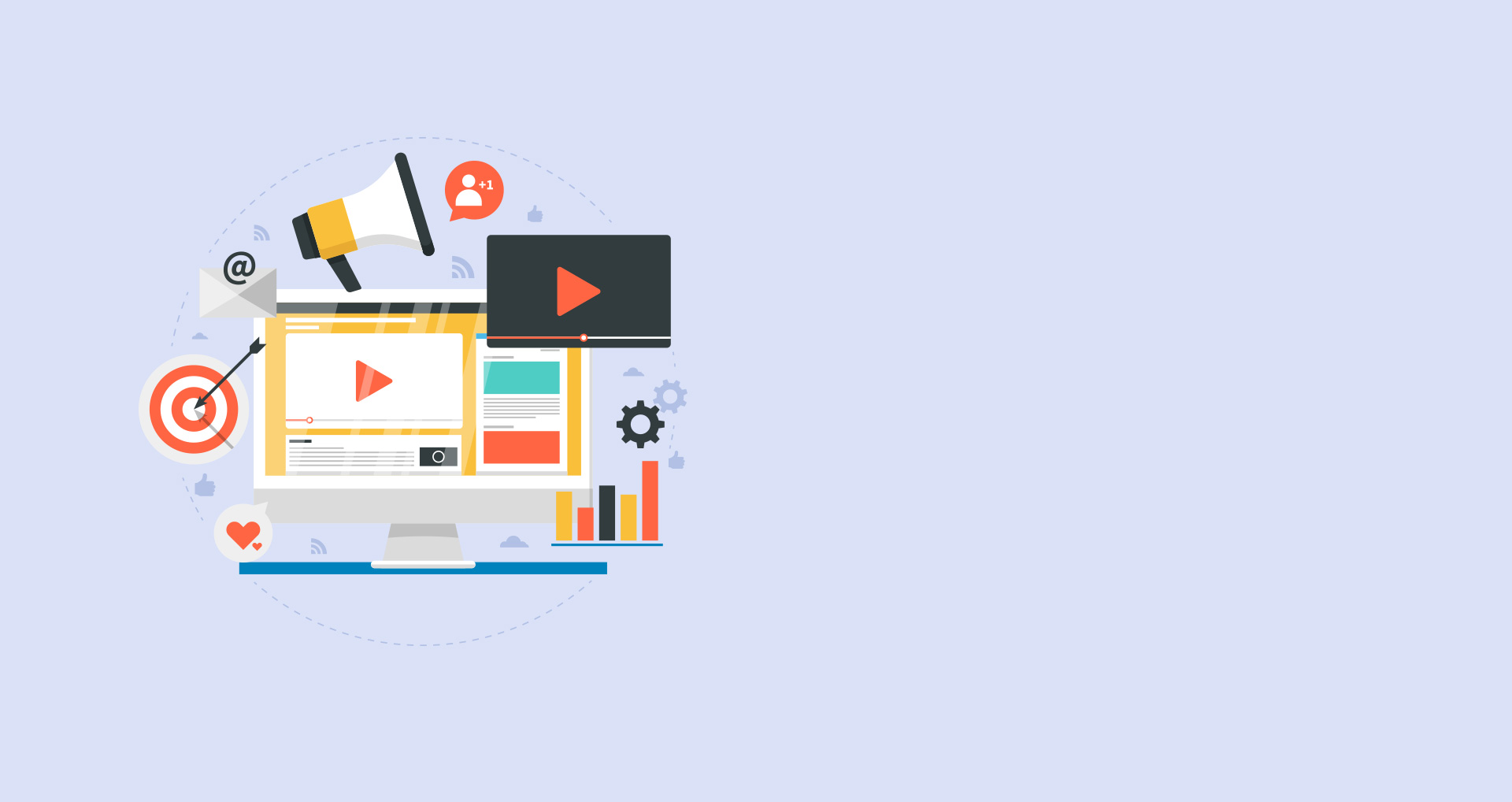 DIGITAL
SOLUTION
World is Gone Digital
As a Leading Digital Marketing/Advertising Agency, our purpose is to driven digital solution and services for every situation. We help consumers connect, resonate and engage with your brand, from time to time, for a long time. We provide solutions for building websites, SEO, Domain&Hosting and Social media marketing on any platform or any device.
---
April 5, 2019
The Techniques and Reasons to optimize your Web Page. Search Engine Optimization, it is the process which improves the search and visibility of the particular website […]
April 2, 2019
What to be your name in the digital media platform to identify. Naming will matter when it identifies by others. The intention of the web page […]
WOWELS
3rd Floor, Chakra Towers, Vanross Junction, Thiruvananthapuram, Kerala, India
Thodiyil, A M Thomas Rd, Pallimukku, Kochi, Kerala 682016